Top Rated Campbell Pool Demolition Contractors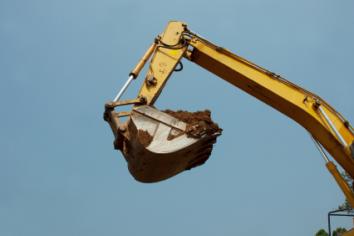 Welcome to the leading pool removal contractors in Campbell, CA. Throughout the years we've helped many homeowners just like yourself get rid of their old and unwanted backyard pools. We are even able to help homeowners stuck with problem pools. To us, a problem pool occurs when the last contractor didn't do their job properly, or left the project incomplete, leaving the homeowner with a half-excavated pool in their backyard. Learn about how using our Campbell pool demolition service is the right choice.
---
Professional Campbell Pool Removal
Before we begin work, a professional Northern California pool removal contractor will visit the site and assess the situation. No two pools are entirely alike, and some pool removals require more effort than others. Our consultation expert takes the time to explain every aspect of our service to ensure that you are aware of every step of the pool demolition process. We want you to trust us entirely before you sign the contract.
Pool demolition starts with obtaining the necessary demolition permit, and safely draining your pool. It is illegal to drain your pool water just anywhere, since it contains traces of chemicals like chlorine and copper. We follow all environmental laws and safely drain the pool into a sewer treated pipe. Only then do we start to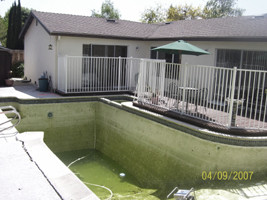 demolish the pool shell. This is difficult work, but our industrial machines can cut through even the thickest concrete. For most pools, this should only take between 2 to 3 days. Concrete pools require more time.
After breaking apart the pool, we haul it away for you. Then we fill in the large hole left behind using only materials approved by the soil engineer. During the filling process, we take the extra step of properly compacting the dirt, ensuring that it won't settle and subside. The result is a beautiful backyard.
---
Problem Pools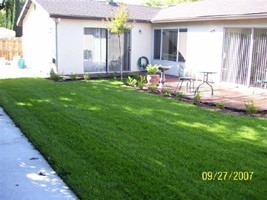 Not all pool demolition contractors in Campbell, CA are the same. Many don't take the time to assess the condition of your pool, and they start work only to find out that their equipment doesn't break through thick concrete. They quickly vanish, leaving you with a half-demolished pool and a critical problem. In the past, we've worked with several homeowners with problem pools created by other contractors' mistakes. If your pool is falling apart, or is half-excavated because another Campbell pool removal contractor couldn't do their job, call us today. We have the experience and equipment to get rid of your problem pool.